Presentation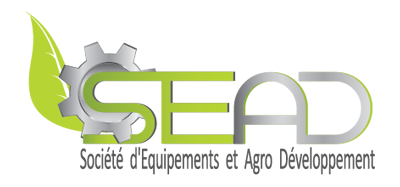 SEAD is specialized in the sale of food equipement from artisan to industrial.
A dynamic company at all levels from conception to after sales. The products offered are chosen of the leading brands on the market.
Ensuring the expertise of its engineers and technicians optimum functionality of the machines with long lifetime.
"Give technology an authentic savor"